The basic principle of Bonvoyo.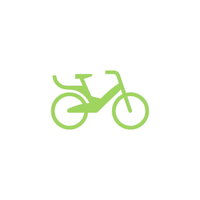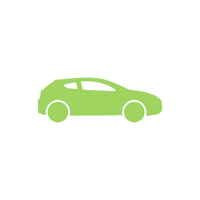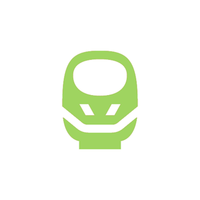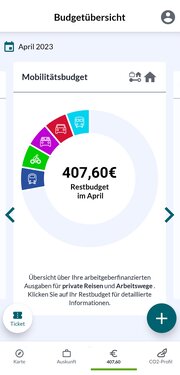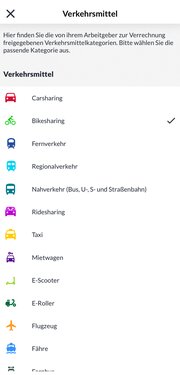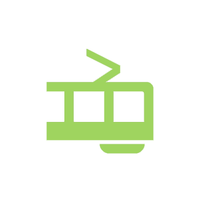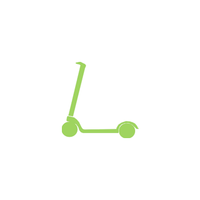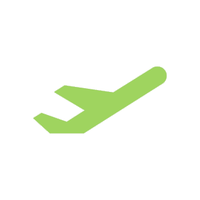 With the innovative mobility concept, companies of all kinds can offer their employees an individual and flexible budget, suitable for any mobility needs.
The main advantage: the budget can be used up freely for any mode of transportation. No matter if it is by bike, car, taxi, public or long distance transport – planning, booking and management of all journeys is handled via one single app. The costs are billed to the employer.
Usage possibilities for companies.
Bonvoyo can be configured according to all of your needs. Organisations can offer the mobility budget for private, as well as professional usage. A specific frame of usage cases can also be defined.
Private mobility
Professional mobility
Specific mobility
Ready to go with Bonvoyo.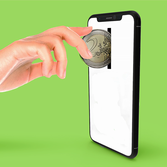 1. Set up: The employer predefines the mobility budget, individually for each employee.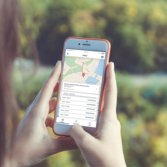 2. Booking & Maintenance: Employees plan, book and maintain their mobility budget range for either private or professional trips. The app keeps on tracking the current budget status.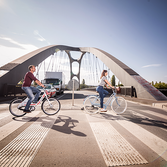 3. Ride: Either bus, bike or car sharing: enjoy absolute flexibility with Bonvoyo –everywhere and any time!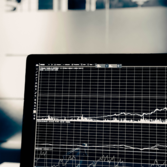 4. Invoice: All employee bookings are automatically transmitted to the accounting system of the employer.
Visibly more sustainable.
"Mobility as a benefit" does not only strengthen employer branding of companies, but also contributes significantly to the climate by promoting the use of sustainable means of transport.
CO2 emissions deriving from your employee mobility are more transparent with Bonvoyo, thanks to our integrated CO2 tracker.
Our cooperation partners.
Make the most of tax benefits!
Compared to a pay rise or a lump sum for use on public transport services, companies can make significant savings.
potential tax savings per employee
Bonvoyo. A straightforward full-service solution. 
Employers can set different levels of credit for different employees or for specific employee groups.
The payment period can be flexible as well: monthly or quarterly.
Any unused credit is simply transferred to the following month, or you can agree to convert it into a cash equivalent that gets paid out to the employee.

First, the employee pays for a mobility service that they want to use. They forward the costs for personal travel to their employer, which includes the figure in its wage calculation process. The company reimburses the employee in their next wage payment.
Employees can make Call a Bike and Flinkster bookings using the app, and the resulting costs are automatically deducted from their mobility credit.
If someone wants to book tickets for Deutsche Bahn's local, regional or long-distance transport services, they are forwarded to the DB Navigator app to complete the booking processes.
It is easy for employees to deduct the cost of bookings made in DB Navigator and other providers (e.g. Talixo, CleverShuttle, municipal public transport operators) from their remaining credit: all they have to do is scan the ticket or receipt after starting their journey.
Employees can use their budgets for their personal mobility needs.
This includes direct journeys to and from work (home and place of work) as well as other journeys they make during their free time.
At present, it is not possible to use the mobility budget to pay for business travel.
The mobility budget can be used within Germany, and it also covers journeys in other countries provided the starting point and/or destination is within Germany.
By granting a mobility budget, companies can generate high saving potentials within taxation.
Bonvoyo is operated on the basis of an intelligent tax algorithm, the Dynamic Tax Engine provided by our partner commodis. This enables optmised budget taxation in conformity with the law.
The algorithm is updated regularly according to the current German tax law and can be configurated individually at client's option.
All processed mobility transactions are documented securely for tax and social security audits.

In addition to the mobility budget, the range of employee benefits can be extended individually.
The implemented technology enables to add measures such as health prevention.
Therefore, no other interfaces or new employee accounts need to be set up.