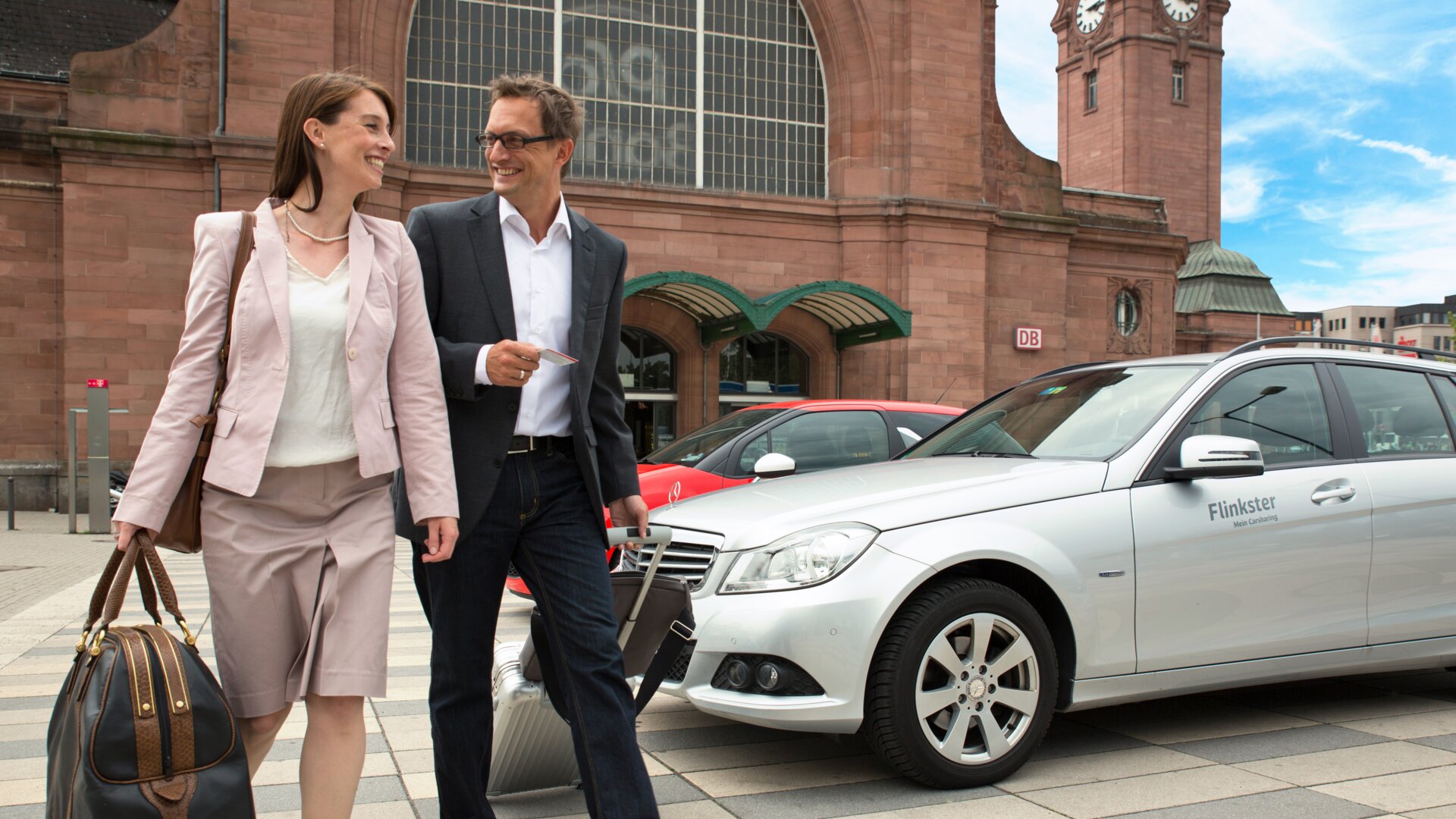 Flinkster is Germany's largest carsharing network that features pick-up and drop-off stations for vehicles.
With over 4,500 vehicles in more than 400 towns and cities, we have the ideal solution for you whether you want a luxury limousine or a compact car.

4,500 carsharing vehicles replace your own company fleet
When you register with Flinkster for Business, your staff can use the entire Flinkster network for personal and work-related journeys alike.
You do away with the cost of maintaining and managing a car fleet of your own.
Flinkster for Business: an overview
Excellent value
Cost-cutting alternative to a company car fleet
Always available
Full flexibility thanks to a large carsharing network
Perfect links
Ideal coordination with public transport and rail services
Sustainable mobility
Environmentally friendly transport with a growing number of electric cars
Risk-free and efficient
Refuelling, cleaning, repairs and insurance are all part of the package
Professional support
Mobility consulting in advance, 24/7 service during usage
You only pay for how long you drive
Make high fixed costs and low vehicle utilisation a thing of the past. Flinkster for Business gives you low-cost mobility whenever you need it, and it is the perfect to solution to surges in demand for mobility.
Set an example
Carsharing reduces resource consumption and is a visible demonstration of your commitment to greater sustainability.
How Flinkster for Business benefits you
It's very simple.
You can register with Flinkster online. Even including video verification of your driving licence, it only takes a few minutes.
Yes.
There is a one-off registration fee of EUR 99 for the Germany-wide business option (incl. 5 customer cards), or a payment that is based on your company's specific contract details.
No.
Flinkster for Business customers do not pay a monthly membership fee.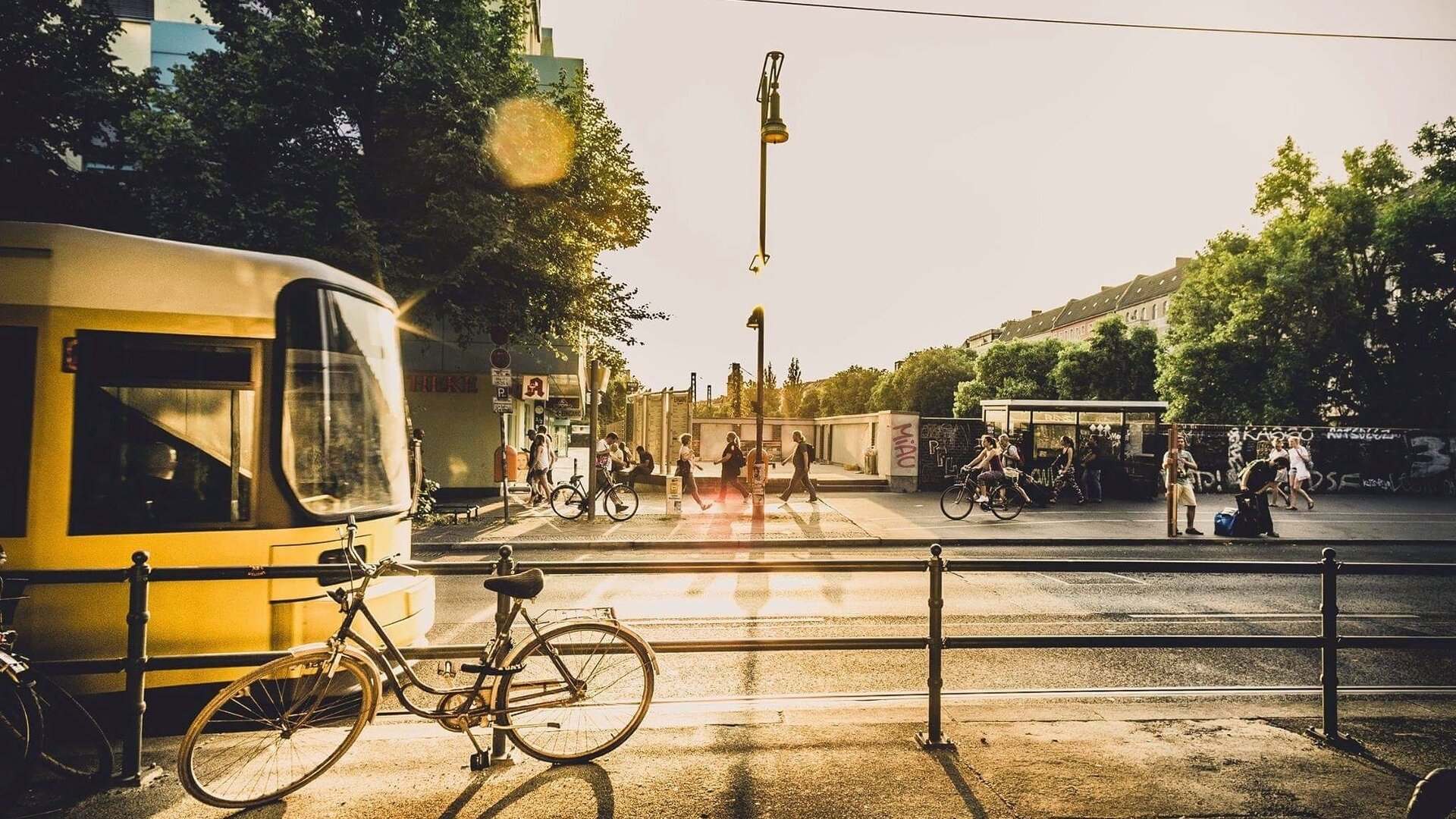 Mobility consulting for you
Our mobility experts are looking forward to talking the options over with you. With over 20 years of experience, we will produce a requirements analysis for your employees and work with you to identify the right solution for your company.