What makes long-term rentals so attractive
Renting vehicles in the long term offers unbeatable flexibility, whether you want to cover spikes in demand, give a new employee mobility during their trial period or plan extensive use in the future.
Why long-term rental is financially smart
You can enlarge your fleet at short notice and without the need for a lot of planning. The same goes for long-term leasing contracts. Costs are transparent and there are no liquidity risks because payments are spread out over the entire rental period.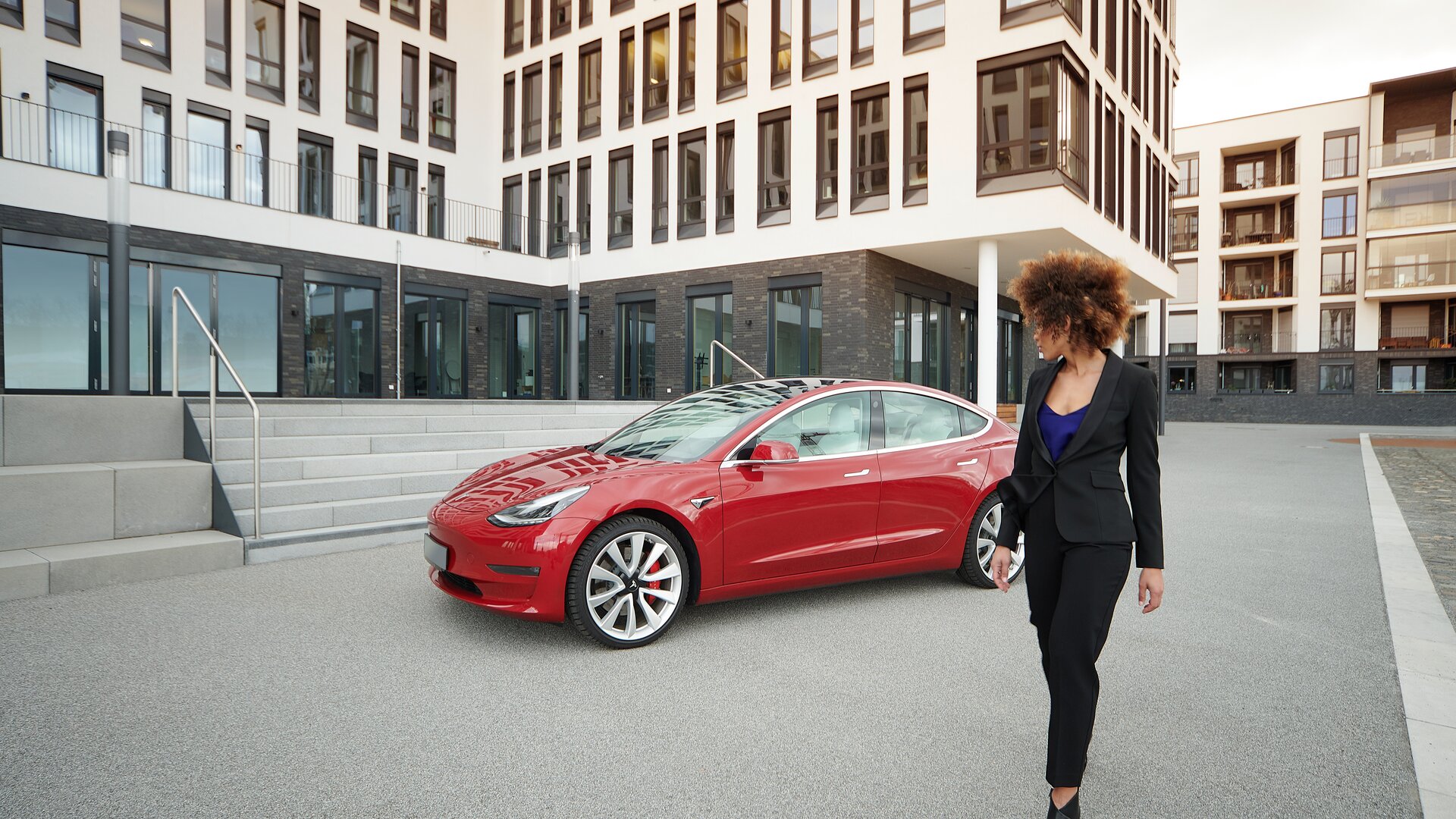 How long-term rental benefits you
Flexible rental period
Period of one month or more
Includes all costs (full-service rental fee)
Completely tax-deductible as company spending
No advance or final payments
No deposit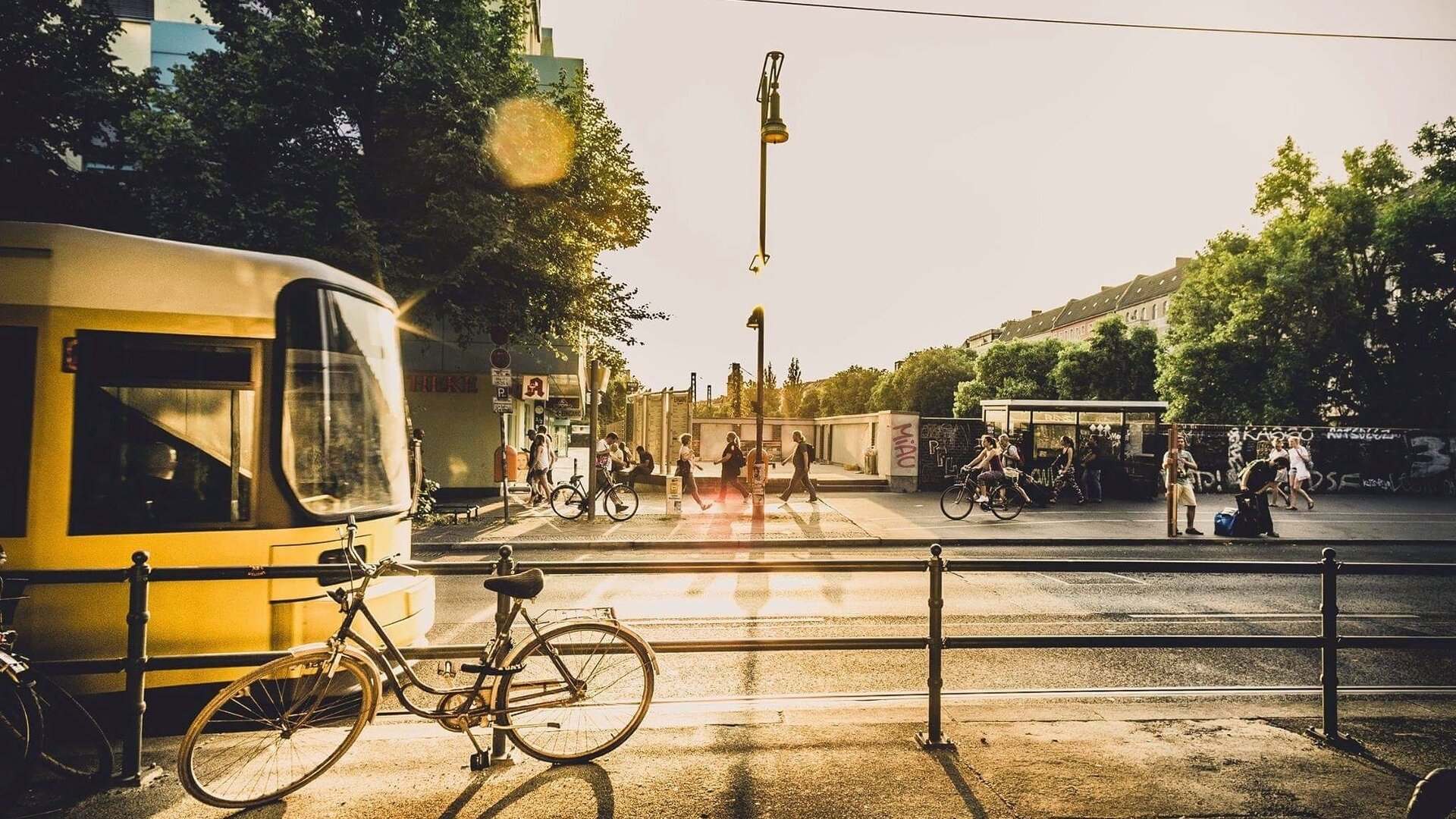 Mobility consulting included
Our mobility experts will be delighted to talk to you in person about your plans. With over 20 years of experience, we will produce a requirements analysis for your employees and work with you to identify the right solution for your company.
It would be a pleasure for us to discuss the available vehicle categories, body types and equipment options during our face-to-face meeting. Simply contact us to make arrangements.
Contact our customer service centre and make your reservation by phone or e-mail, then arrange the details of the handover with our logistics centre.

The vehicle you want will be ready within two working days.
Yes. You can exchange your vehicle once a year free of charge.