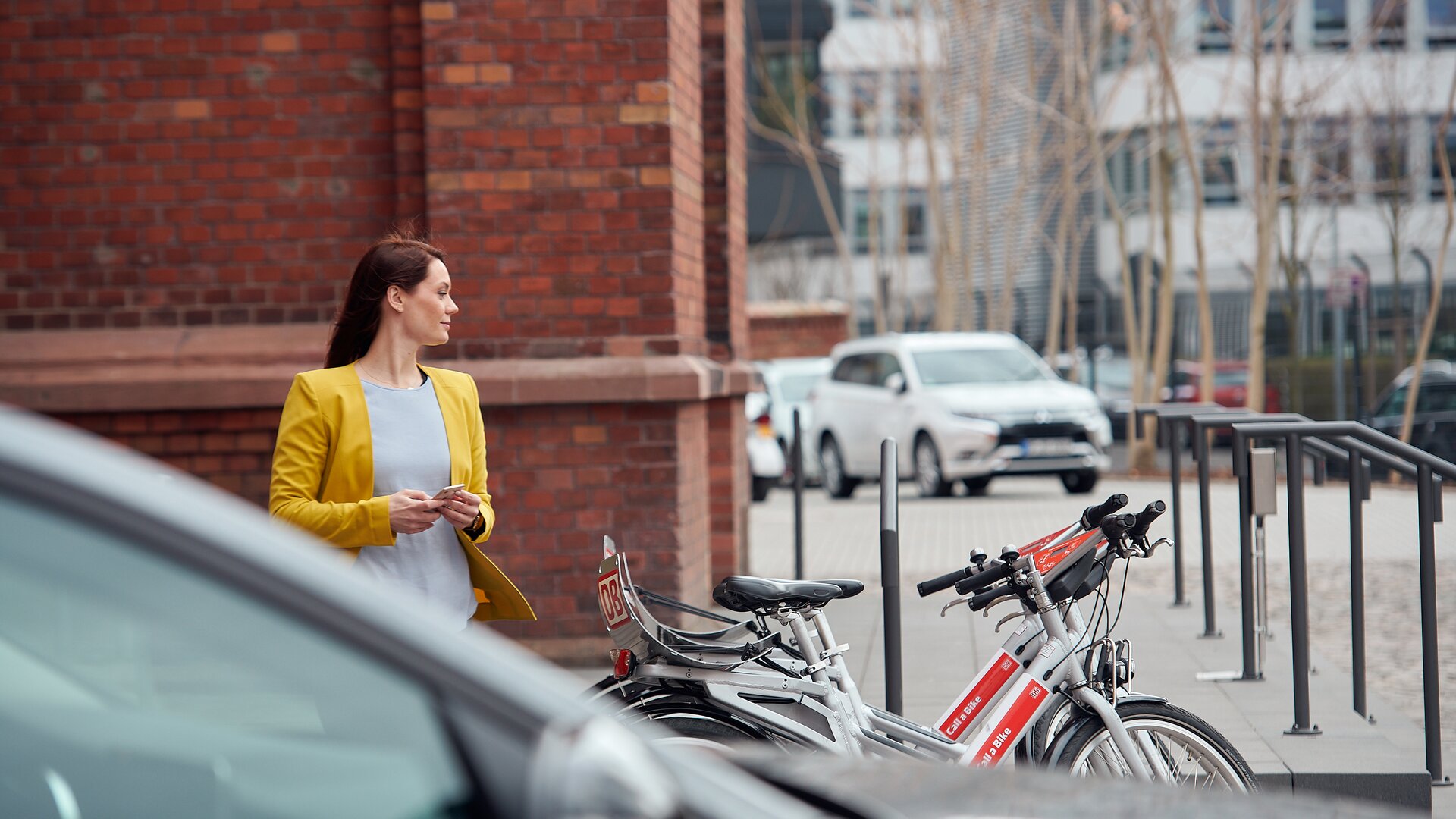 Flexible mobility for everyone
See how a mobility budget can function as a monthly benefit for your staff.
Employees can use their budget the way they want: for personal travel by bus, train, metro, bike and car. At the same time, your company gets to cut its tax bill.
Bicycles for fast work-related travel
Having your own Call-a-Bike station outside your premises means that you and everyone else at your company have access to a bike whenever needed.
For an annual fee of just EUR 6 per person, employees can use the Call a Bike business flatrate. This gives them access to our bikesharing network anywhere in Germany and at any time, be it for personal or work-related transport.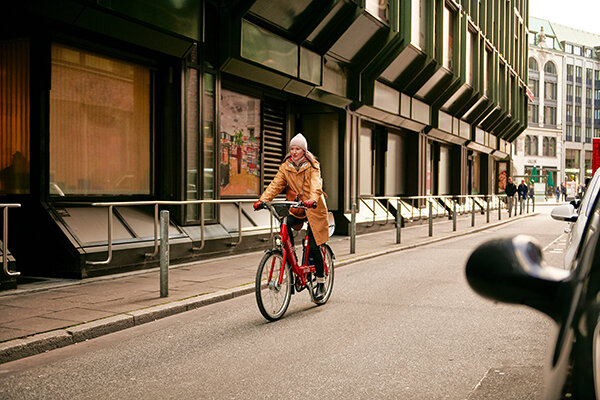 More mobility for more business ?
Germany has a highly developed transport infrastructure, and the country enjoys a wide range of mobility services. Make the most of this variety.
of all trips taken by car can be taken by bike instead.
goes to Germany - in the EU's ranking of the most bike-friendly countries
40% of the German population uses buses and trains on a daily basis
customers in Germany used carsharing in 2019
Company cars? Overtaken by progress
For many firms, maintaining a company fleet of their own is no longer attractive, but having access to cars is sometimes essential for employees.
The solution: Flinkster for Business, a carsharing network of some 4,500 cars that people can use for their personal and work-related needs.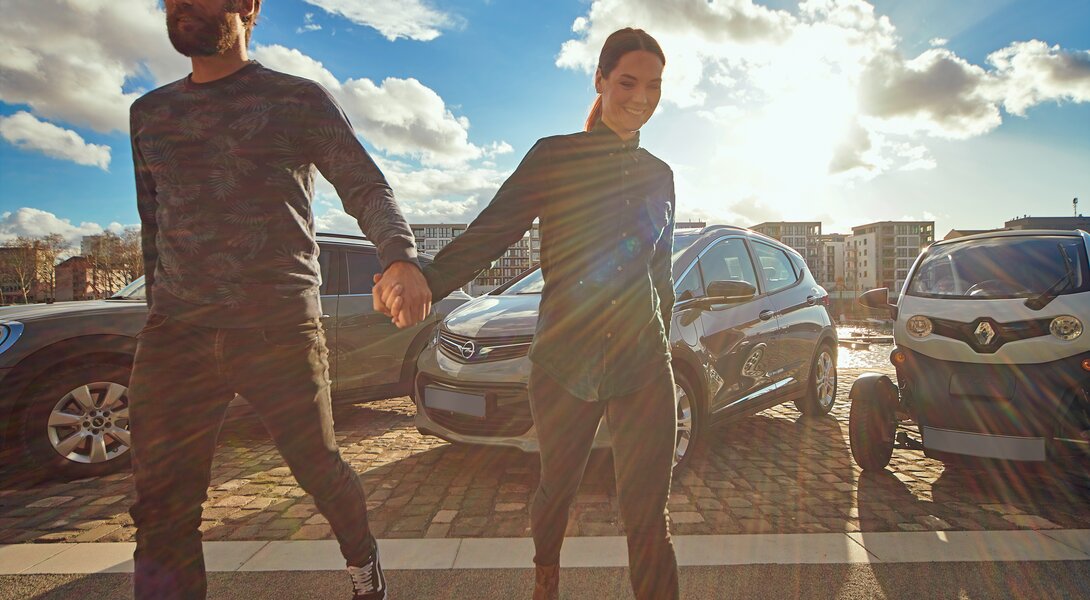 Work mobility 2.0
Your company might have sales reps, but you don't necessarily need your own company cars for them.
Anyone in your company who spends a lot of time on the road can select a vehicle from our fleet. They are available around the clock on a flexible basis.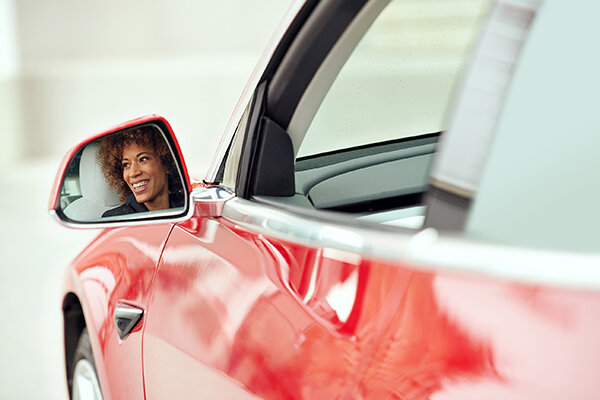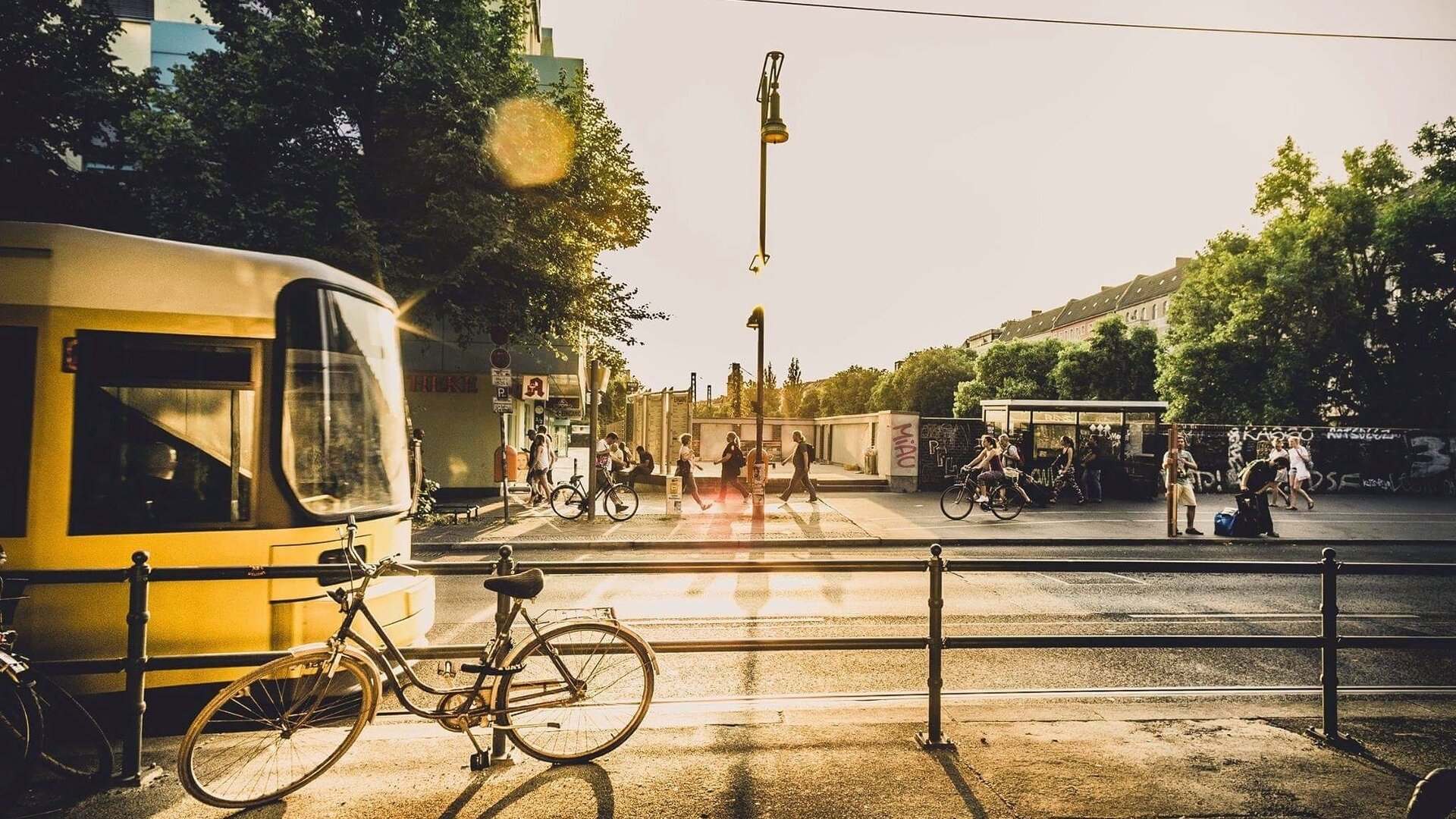 Mobility consulting for you
Our mobility experts are looking forward to talking the options over with you. With over 20 years of experience, we will produce a requirements analysis for your employees and work with you to identify the right solution for your company.
The product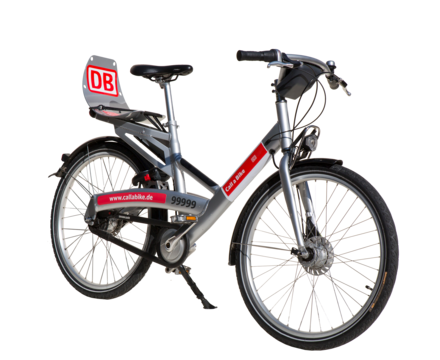 The product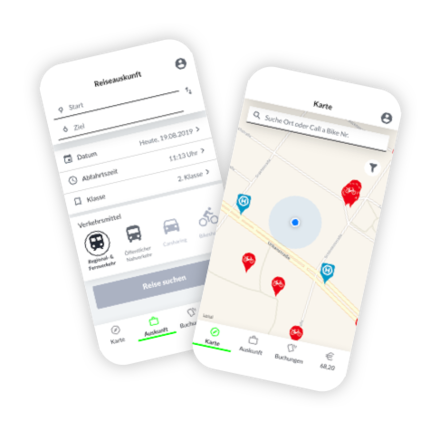 The product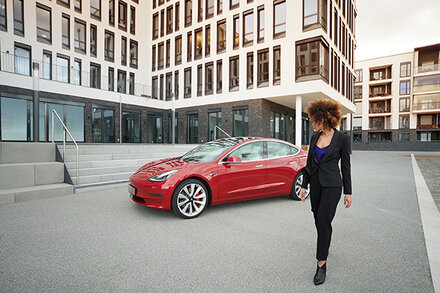 The product
Business solutions at DB Connect
With Deutsche Bahn Connect's products, you too can make your company more modern, appealing and sustainable. Use a mobility budget, Call a Bike or Flinkster for Business as benefits given to your employees. In today's environment, it takes more and more perks to retain key technical and management personnel.
Flinkster for Business
Germany's largest station-based carsharing network

For companies of all sizes
No monthly fee, simple online registration Invoices
By email or mail
The product
Call a Bike for Business
Bespoke mobility concepts for every location
Your employees can use the whole Call a Bike fleet
Cost-effective alternative to having a fleet of vehicles
The product
Mobility budget
Burnish your appeal as an employer
Enjoy tax benefits
Look for, book and manage the best travel connections in a single app
The product
Long-term rental
The familiarity of your own car with the flexibility of a rental car.
No-fee gas card for every vehicle
Billing all 30/31 calendar days
Vehicles can be exchanged once per year
Pick-up and delivery service throughout Germany with keys handed over personally
The product